Quality Control
We take our product quality seriously. Securing product quality and safety is crucial and our second nature. It has to be, since our products are consumed by vulnerable consumers across the world and they also compete against products of well-known and well-respected companies. To guarantee pinnacle quality, the products are only produced in certified facilities in Western Europe. These plants fully comply to the global standards from FSSC 22000, IFS Food, and / or BRC. Of course, our production units are audited on regular basis. Full traceability from the ingredients to the end products is part of our quality cycle. NFS has made a comparison of the various Global Food Safety Certificates.
Our standards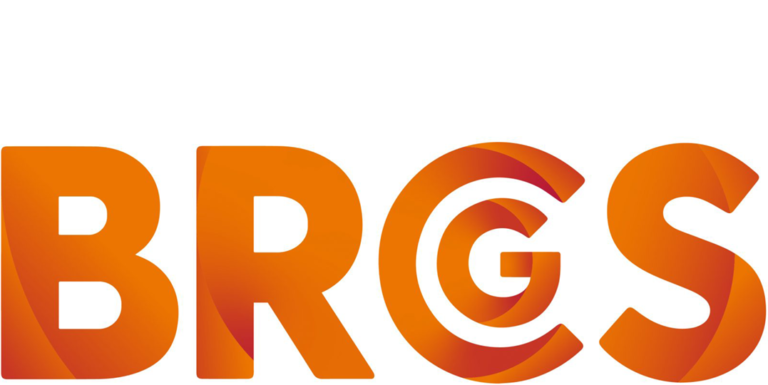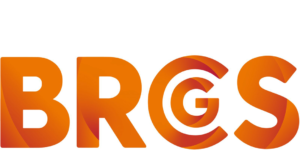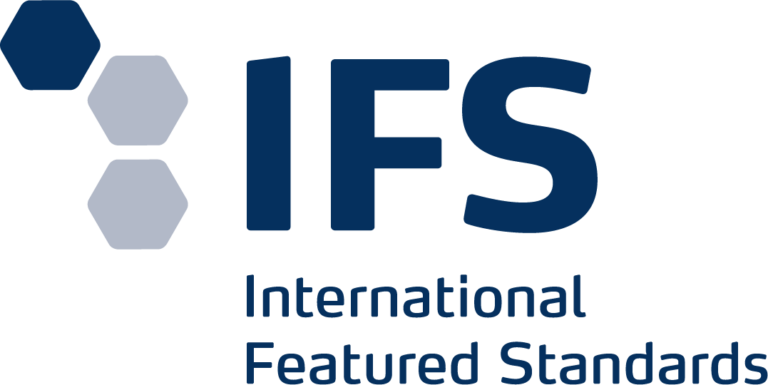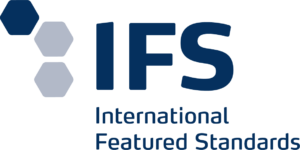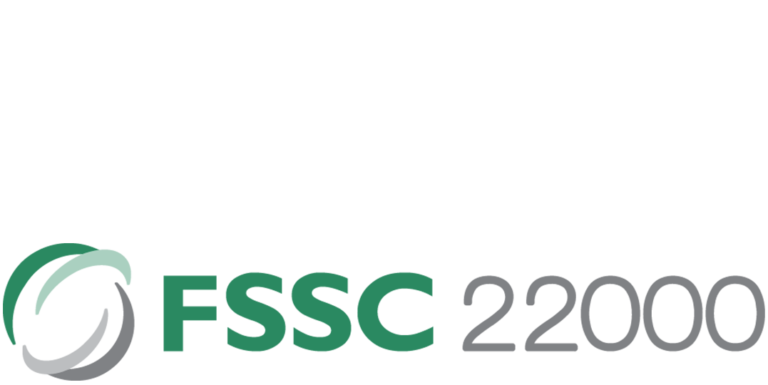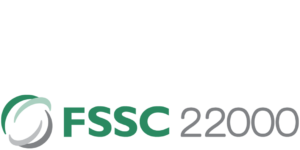 Regulatory Frameworks
From a regulatory perspective, our products are compliant to Regulation (EU) No 609/2013 (Food for Special Medical Purposes) and the associated delegated regulation 2016/128. Many countries outside the EU also follow these regulations making our products most likely fit your local regulatory framework. In our product development efforts we ;will respect non-European guidelines as well, for instance the regulations of the Chinese and Brazilean authorities.
For most individual companies this market is difficult to manage due to the number of Stock Keeping Units one needs, the selection of the right contract manufacturers, the development costs and time of each of the recipes, the minimum order quantities for production batches etc. NutriMedical takes all this work out of your hands leading to a smooth process and fast time-to-market.