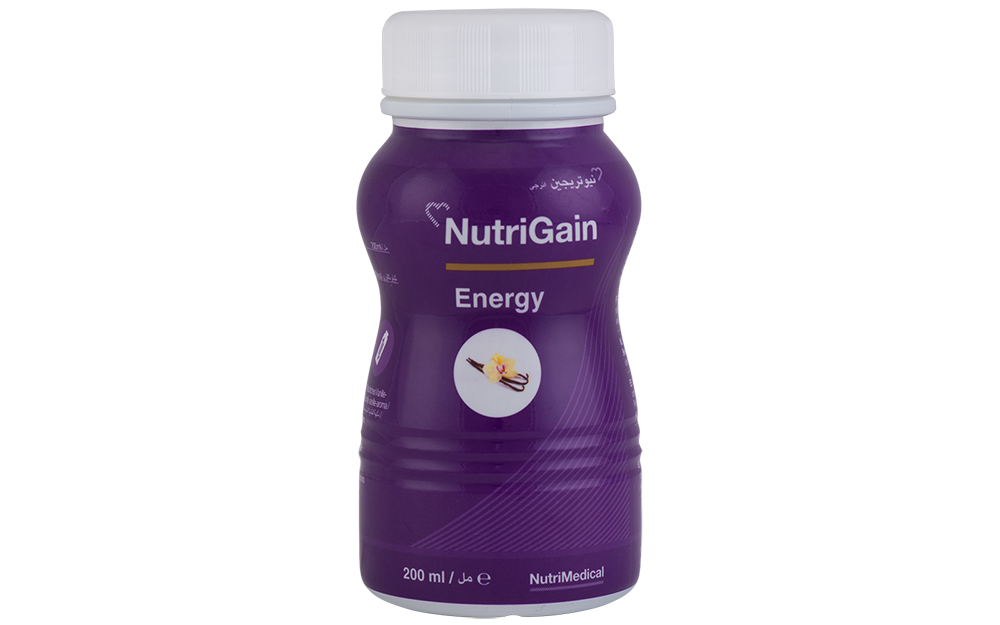 Oral Nutritional Supplements (ONS)
A range of liquid products in HDPE bottles with superior shelf life (18 months) and taste (natural aromas only). Bottles of 200ml or 250ml.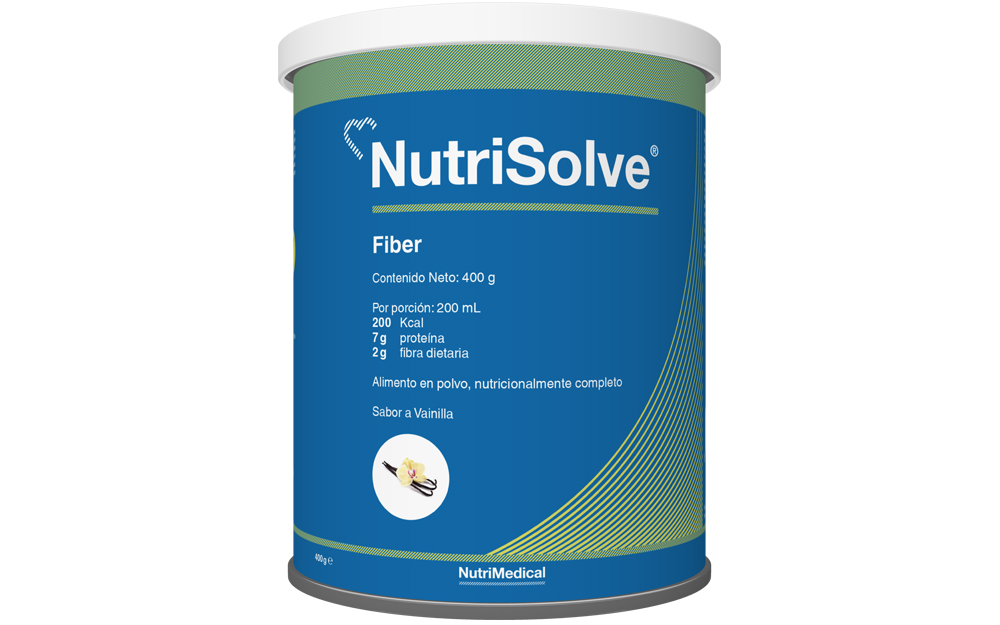 Supplements in powder format
Several products to be used as sole source of nutrition or as supplement to the diet. Available in various formats (e.g. tins of 400 / 900 gram, sachets of 57 gram)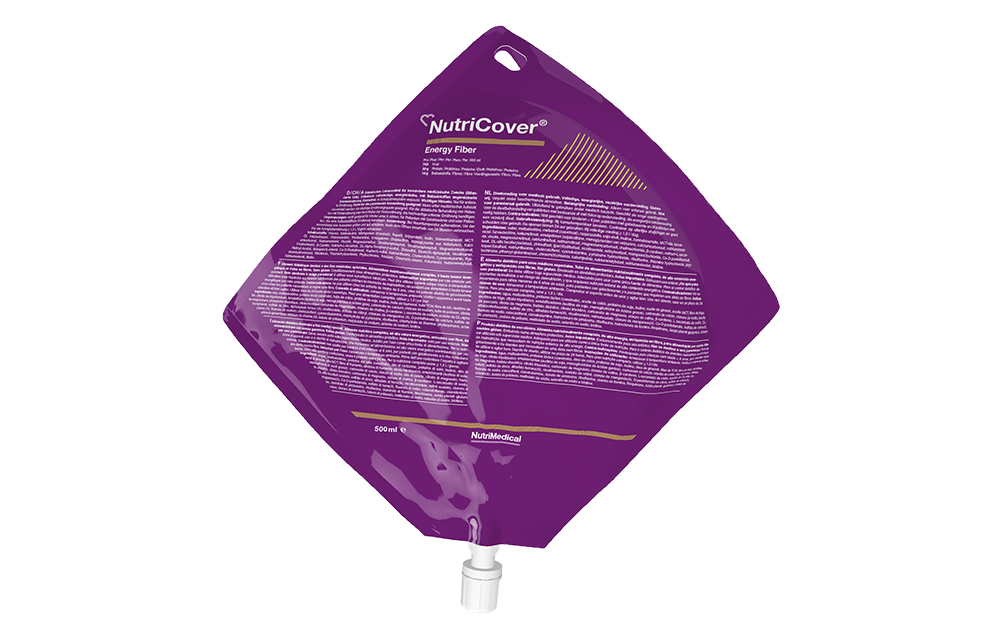 Tube feed products in pouches
Complete products to be mostly used as sole source of nutrition for instance in hospital or care home setting. The portfolio is under review right now.