Building a strong brand is key in realising sustainable growth and profitability. Choosing the right product positioning, brand names and brand images is very market and culture-specific. Therefore, we would like to discuss the benefits and concerns of the various branding possibilities, but leave the ultimate choice to you.

Your own brand
You can decide to use (or create) your own winning brands and label designs. This allows you to capitalize on the equity you already created and can facilitate recognition and sales by the consumer. To hit the ground running, we will provide you with the required die cutters and label texts for translation. You can work with your own design agency, or we can recommend one to you.
You'll get great freedom and flexibility to create your own private label. Your own imagination and possible legal constraints are the only limitations.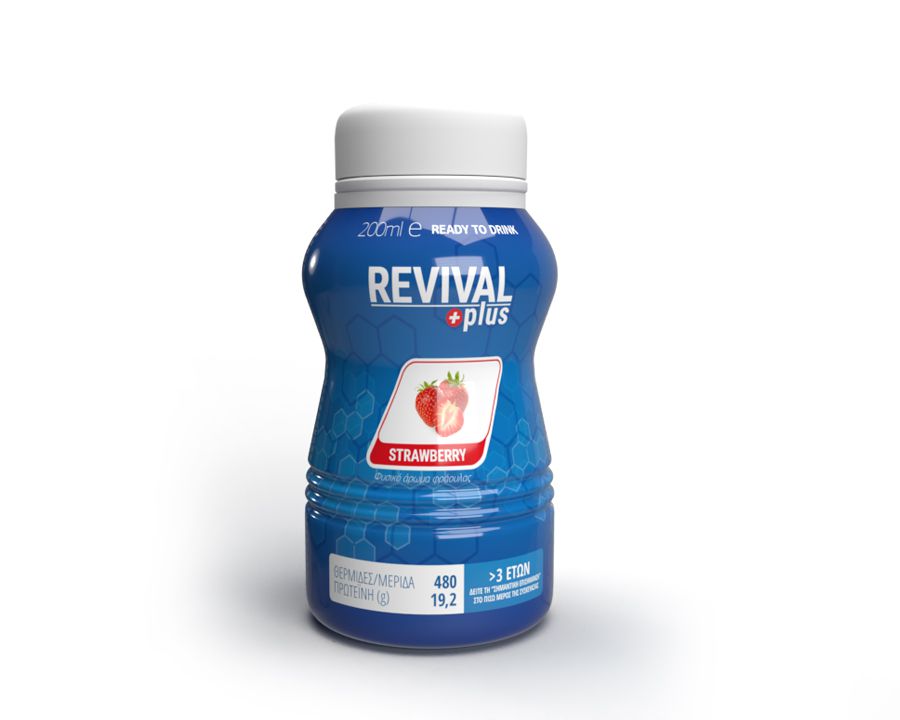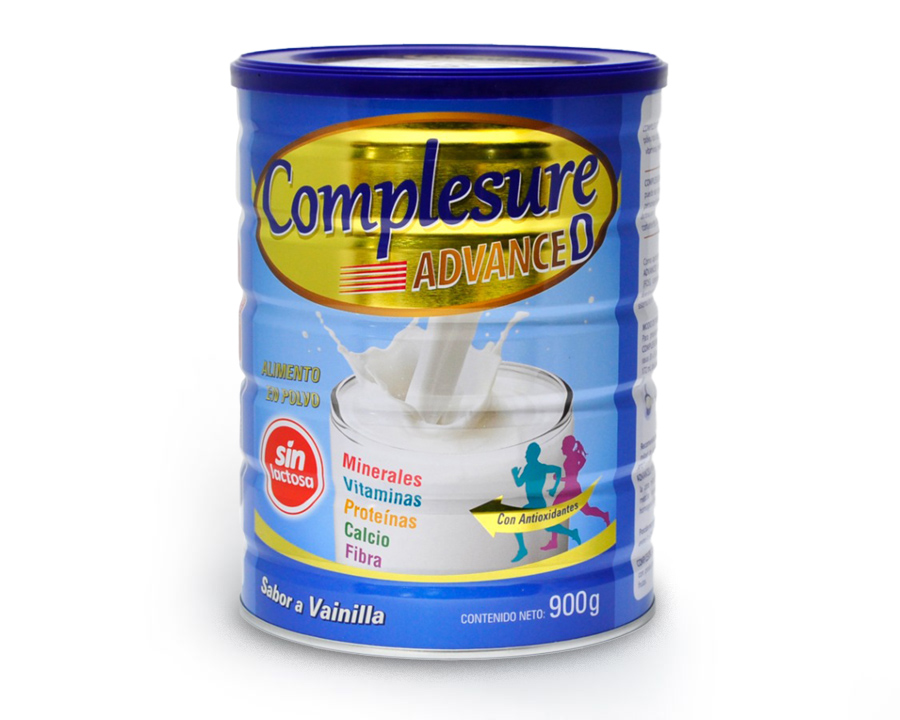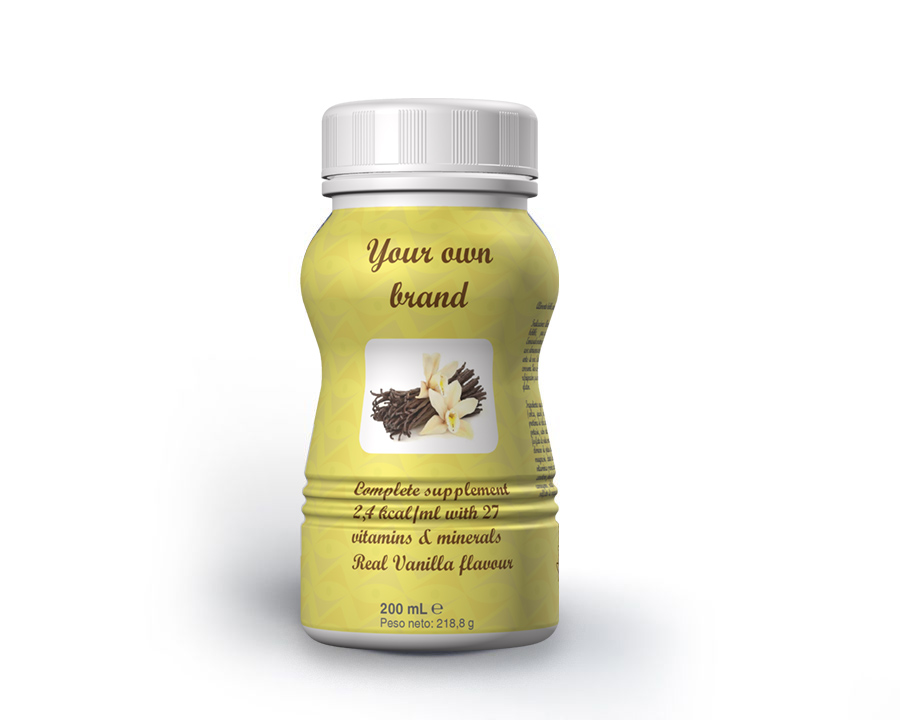 NutriMedical Brand
It is also possible to adopt the award-winning NutriMedical brand architecture. The architecture has won the reddot design award and the German Design award. Using this brand architecture allows you to benefit from a growing global presence and (medical) brand image.